I wanted to take a moment to spotlight my friends and their Georgia-based businesses.
First, there is Andrea Green. She's an optician with 20 years' experience (and an opera singer!) who just opened a new eyewear boutique in Roswell, 2C Facewear.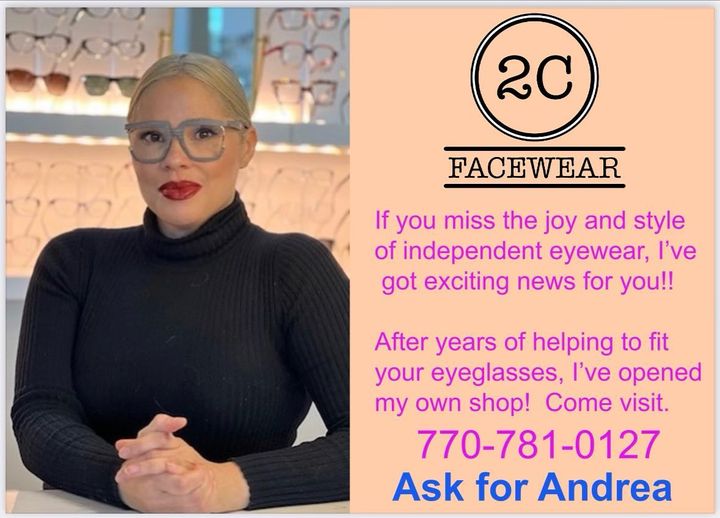 Be sure to join her on April 29, 2023, for a trunk show featuring the latest in designer eyewear.
Second, there is entrepreneur Brianna Case, who owns Honeybee Card Shop (https://www.etsy.com/shop/honeybeecardshop), which has a variety of luxury paper goods. She is responsible for my daughter's Star Wars-inspired wedding invitations. She also thrifts and can host tea parties and other networking events locally in Buford, Georgia. Be sure to check her out on IG and FB.
As a bonus, her husband Elijah Case, is a terrific DJ. (Check him out as DJ Honeybeats on FB and IG).
Third, there is Audrey Hunter Stine, who bakes delicious cakes for a variety of occasions. Her cake page is on FB as Audrey's Cake Page [https://www.facebook.com/stinechick08]. This is a recent creation of hers, for a graduation party:
There are a lot of great small businesses to support in Georgia, including farmer's markets. The Flowery Branch farmer's market is open on Thursdays from 10 am to 6:30 pm in downtown Flowery Branch, which is undergoing some renovations, so use caution.