A friend of mine recently had a lovely wedding at Yonah Mountain vineyards, and I wanted to share some other wine-tasting options as well as romantic weekend getaways for the summer.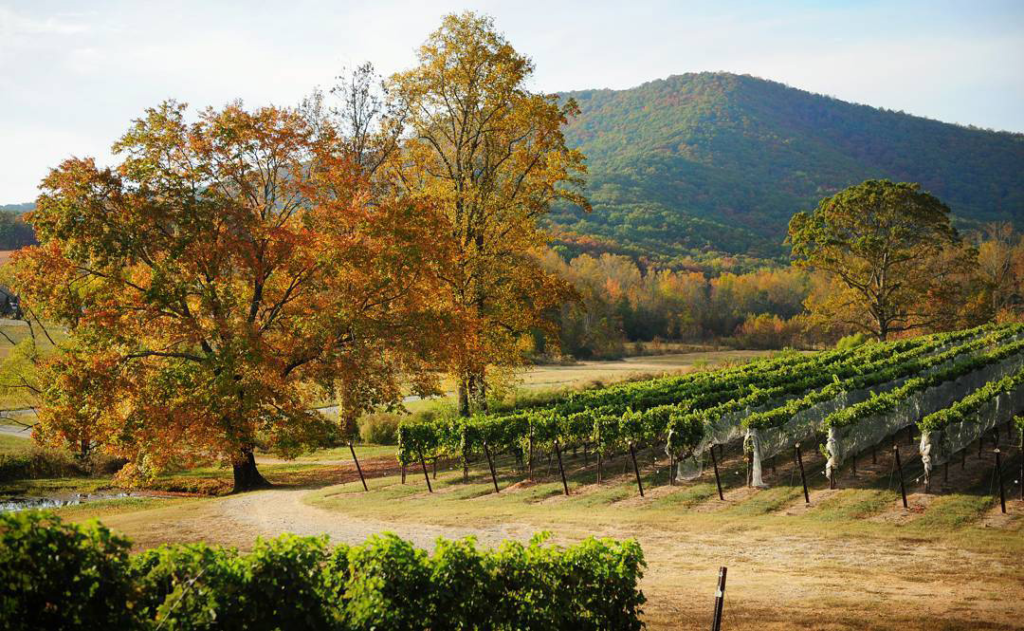 Tiger Mountain vineyards is located in Rabun County at an elevation of 2,000 feet and has barrel tasting options as well as chocolate and wine tasting.
Crane Creek vineyards is located in Habersham County near Brasstown Bald, the state's highest peak. You can arrange a private vintner's tour with a staff winemaker.
I've written about Helen, Georgia, before; the Alpine-themed town is only about a half-mile away from Habersham Vineyards which specializes in Merlot, Chardonnay, and Cabernet Sauvignon.
Wolf Mountain Vineyards in Dahlonega, Georgia, offers a Sunday brunch buffet, with a different theme each month.
For luxury, visit Braselton's Chateau Elan Winery. There are dinner options along with wine tasting, golf, and a spa.